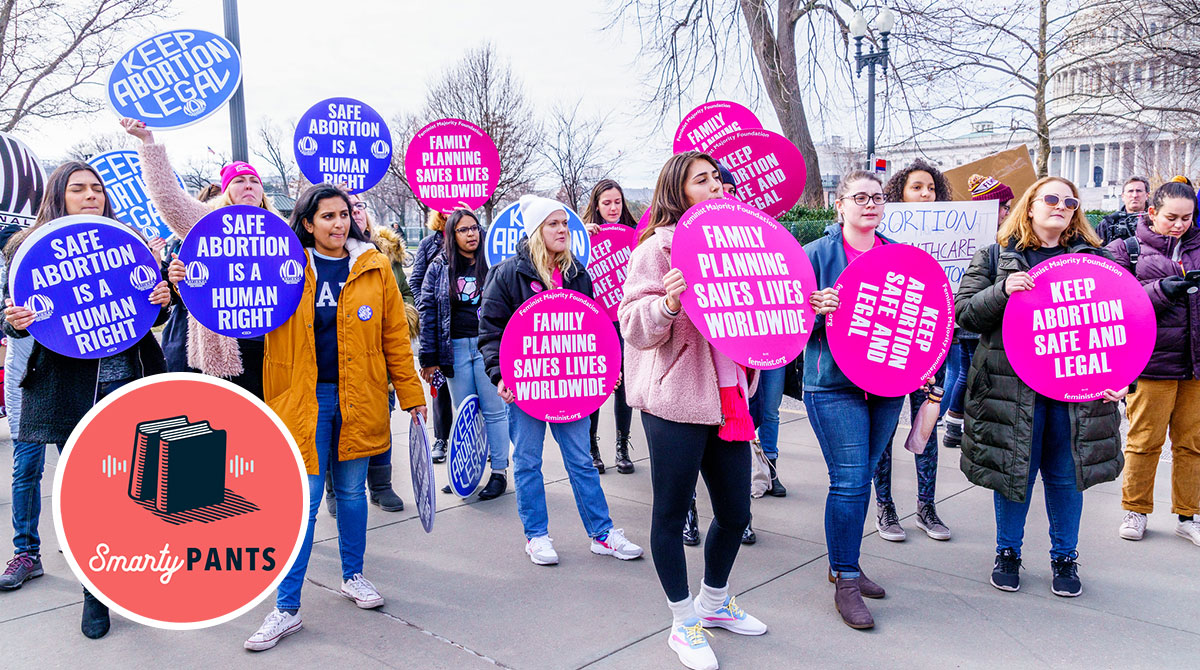 On December 16, 1876, a 35-year-old woman named Nancy Ann Harris died in rural Wisconsin of complications from an abortion. Only one other abortion is mentioned in the leather-bound death records of the county where Harris died and Tamara Dean lives, which she writes about in her essay "Safer than Childbirth," in the Spring 2022 issue of The American Scholar. The more common cause of death, Dean found, was giving birth. With new challenges to safe and legal abortion coming hard and fast in recent years, it can be instructive to remember that, in the 19th century, abortion was widely accepted as a means of avoiding the risks of pregnancy and childbirth. Even the Catholic Church didn't oppose ending pregnancy before "quickening," usually around the fourth month, because no one believed that human life existed before a woman could feel the fetus move. Tamara Dean joins the podcast to talk about what struck her about this one woman's story, and what gets forgotten in the contemporary battle against abortion.
Go beyond the episode:
Tune in every week to catch interviews with the liveliest voices from literature, the arts, sciences, history, and public affairs; reports on cutting-edge works in progress; long-form narratives; and compelling excerpts from new books. Hosted by Stephanie Bastek. Follow us on Twitter @TheAmScho or on Facebook.
Subscribe: iTunes • Feedburner • Stitcher • Google Play • Acast
Download the audio here (right click to "save link as …")
Have suggestions for projects you'd like us to catch up on, or writers you want to hear from? Send us a note: podcast [at] theamericanscholar [dot] org. And rate us on iTunes! Our theme music was composed by Nathan Prillaman.
Permission required for reprinting, reproducing, or other uses.