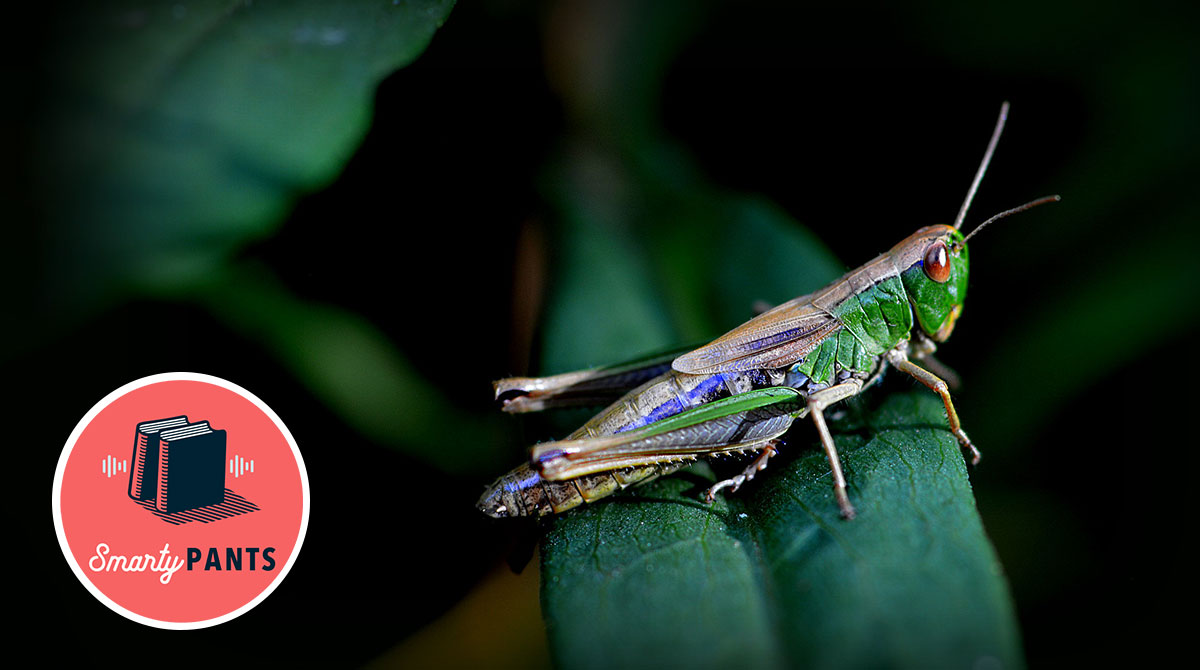 Bacteria made the first sounds on Earth, dinosaurs likely belched and bugled instead of roared, and for millennia, the Earth was largely silent. Why it took so long for communicative sound to emerge—and how it flourished into the coos, croaks, cries, and cacophony of today—is the subject of David George Haskell's new book, Sounds Wild and Broken. While documenting the sonic marvels of the world, Haskell arrived at the alarming conclusion that we're in an acoustic crisis. Manmade sounds and behavior are causing insects and songbirds to die out, disrupting whale song and silencing shrimp, creating stress in our own minority communities, and generating countless other aural ills. David George Haskell, a professor of biology and environmental studies at Sewanee: The University of the South and a Guggenheim Fellow, joins us on the podcast to talk about why sound matters.
Go beyond the episode:
Tune in every week to catch interviews with the liveliest voices from literature, the arts, sciences, history, and public affairs; reports on cutting-edge works in progress; long-form narratives; and compelling excerpts from new books. Hosted by Stephanie Bastek. Follow us on Twitter @TheAmScho or on Facebook.
Subscribe: iTunes • Feedburner • Stitcher • Google Play • Acast
Download the audio here (right click to "save link as …")
Have suggestions for projects you'd like us to catch up on, or writers you want to hear from? Send us a note: podcast [at] theamericanscholar [dot] org. And rate us on iTunes! Our theme music was composed by Nathan Prillaman.
Permission required for reprinting, reproducing, or other uses.